This week before we gave our Pantry a much needed makeover I went to my favourite place for some inspiration….PINTEREST
Glass jars anyone?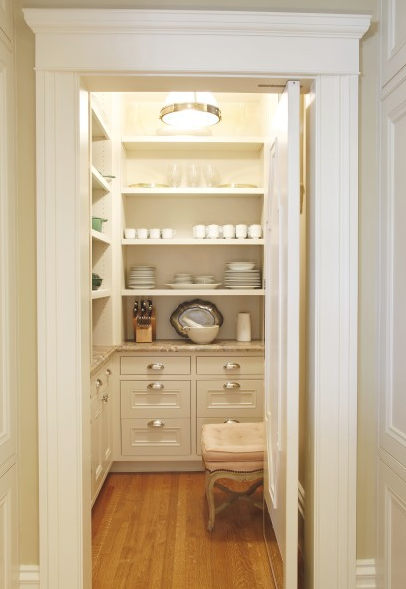 next house WE MUST HAVE a Butler's Pantry!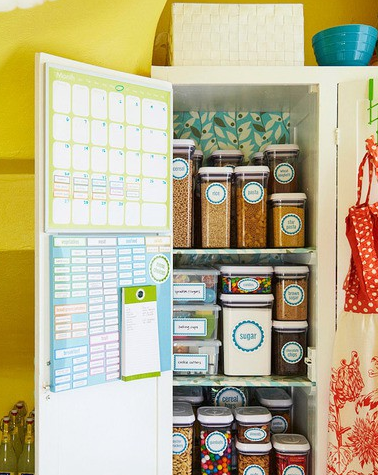 Do it yourself coordinating labels!

Love the colour in the pantry!  Would never have thought of that!
and mine!  Yep it's there on Pinterest too!!!
To view all the "my Pigeon Pair" pinterest Pantry inspiration click HERE!
Linking up with Tina Gray Dot Me for Ooh That's Pinteresting!