I have serious finishing up issues.  I start a million things at once and can begin a new project in a blink of an eye and then they stagnate.  Some become part of the never going to finish pile, others have little adjustments made here and there.
1. Staying on track of deadlines and life.
AKA send Little Miss A 's Pre Prep forms in.
In this technological day and age I can not believe there is not a better system for acquiring people's details.  Could there not be some giant database password protected where when filling out a form you simply enter your password and it imports all your details? Including Certified copies of Birth Certificates.  Seriously if I have to hunt another JP down to get a certified copy of anything I am going to refuse to fill out the form.  I have had the forms on the desk, filled out, just waiting to get sent.  Something tells me I dont really want to send them as then it is all too real that my last born child is going to school! 
2. Staying on Track of Family Finances.
AKA stop buying stuff from the Reject Shop.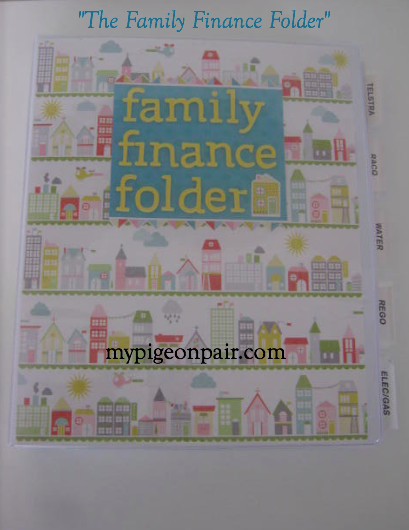 This one is a MUST.  We are falling back into bad habits and MUST curb the trivial spending.  Maybe June could be a Money Challenge Month? Only the essentials? No home decor items, magazines, takeaway coffees, hot chips, scale back on the Foxtel? 
We have some great systems in place, but it's time to do our finance homework again.
3. Staying on Track with the paper piles.
AKA Finish the Home Office.
Source: jennasuedesign.blogspot.com via Krisdee on Pinterest
Remember when we started cleaning the office and got rid of the filing cabinet.  Well it kind of hasn't been touched since.  What do I mean kind of.  It is exactly how it was two months ago! I have a pile of empty folders just waiting to be filled.  I have done a good cull, now it is just the monotonous task of sorting through it all and putting it in folders.  Its a movie, and sitting on the lounge room floor, pile making, kind of job.  
I WILL NOT START ANY NEW PROJECTS
until at least these ones are done! 
So are you a starter and not a finisher? Any tips for staying on track?