Today we hit the shops. Me, the two little birdies and one big idea.  We have returned home with a trolley full of goodies and a head full of motivation.  Can you guess what our next organisation project will be?  Here is a sneak peek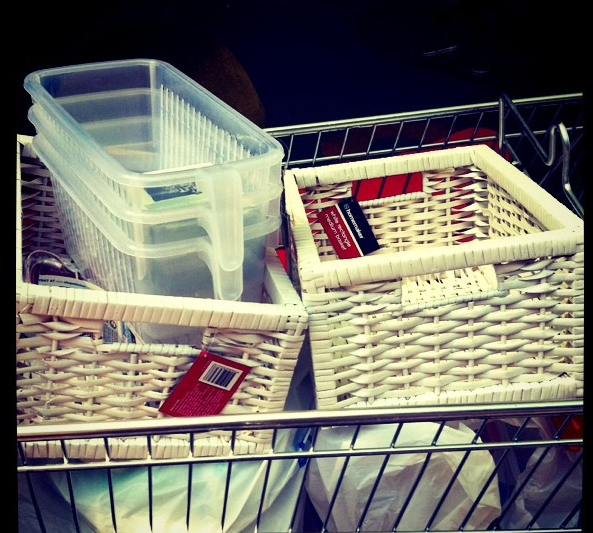 If you follow us on Facebook you might have already caught on to what our next project will be!
So what's your guess?